Posted by Kate on 15th Apr 2020
With Earth Day coming up, we have been inspired to share some of our favorite sustainability swaps! Some are our favorite homemade replacements for store bought items, and others are great products that help us reduce plastic and other waste.
Before we get started, make sure to check out our friend Nikki's ULTIMATE COMPOST GUIDE! Composting is an essential part of life here at Hana Tropicals. Let's keep the circle of life going with our food scraps!
Favorite Sustainability Swaps
Reusable Bags for shopping - use cotton bags for produce and bulk bin items, or full size reusable grocery bags!
Stasher bag instead of ziploc bags to store leftovers or for snacks on the go
Use a Silicon mat instead of aluminum foil when baking or roasting things on a baking sheet

Bring a coffee mug when getting coffee at a local shop

Have reusable utensils in your bag to avoid needing single use plastic!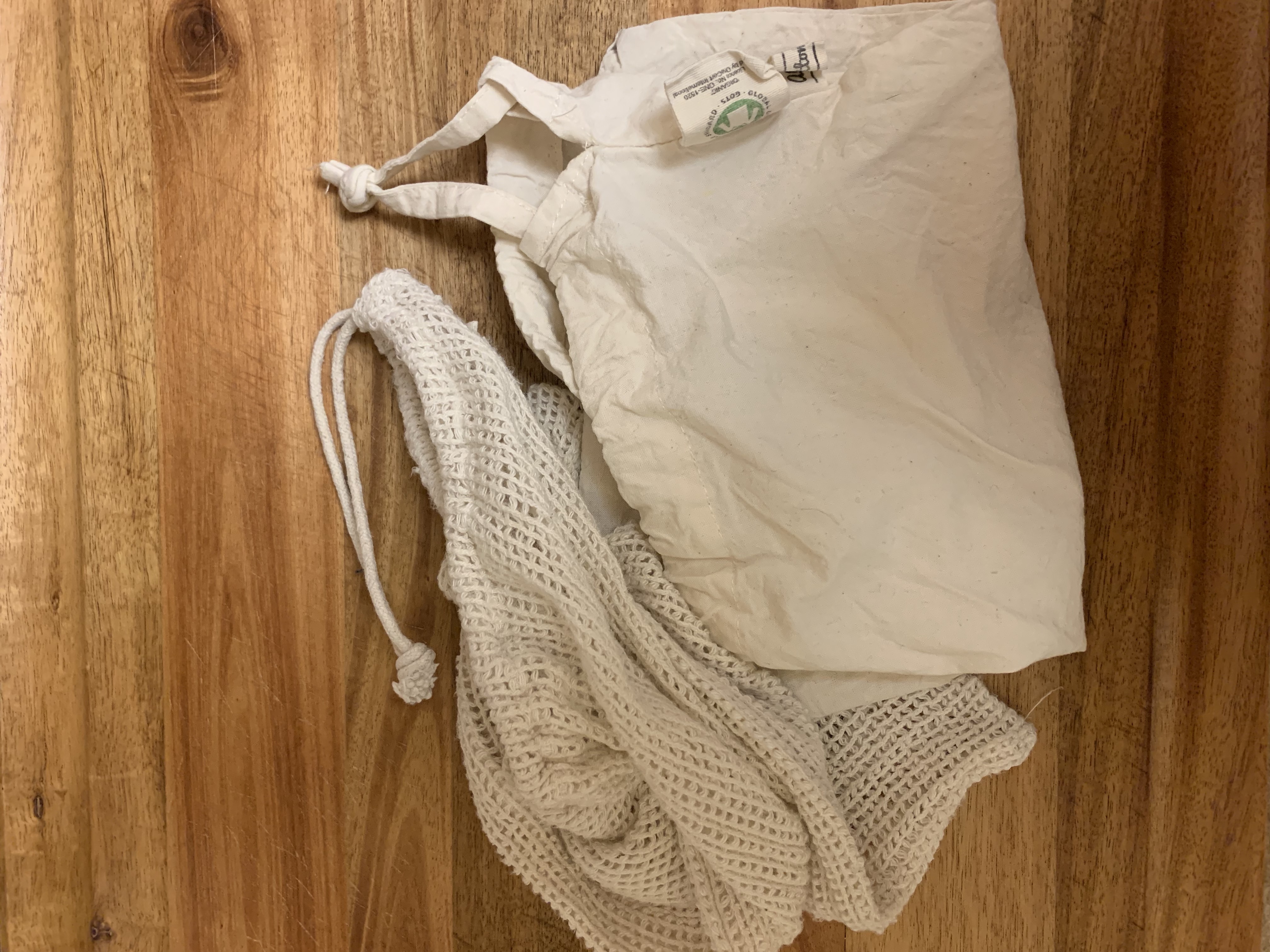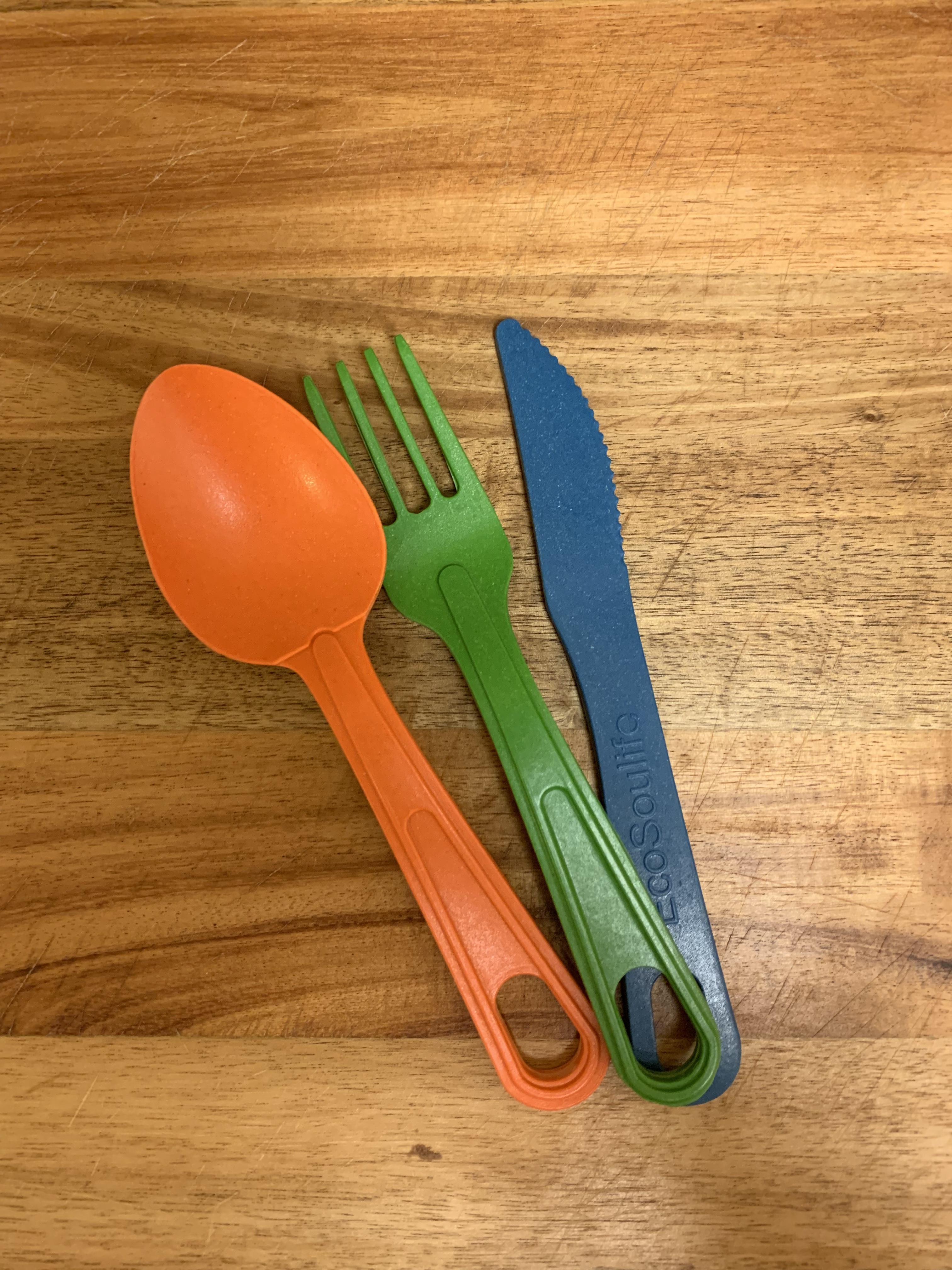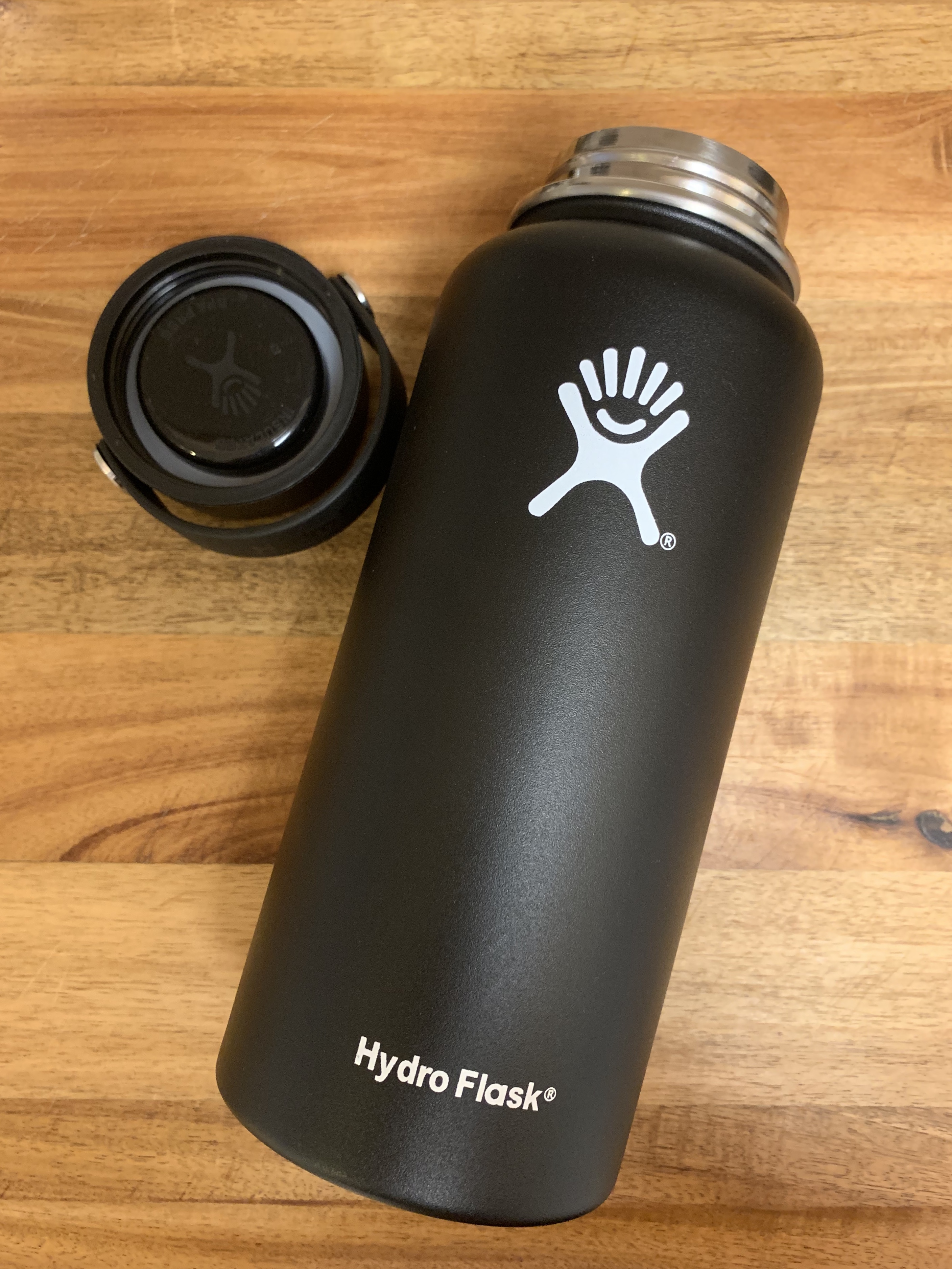 Favorite DIY Recipes
Homemade Nut Milk - check out this super simple recipe from Minimalist Baker


If you don't have a high speed blender, oat or hemp milk does not require a lot of blending or straining. Just add one part oats/hemp seeds to 4 parts water, add desired flavorings (cinnamon, vanilla extract, pinch of salt, a date to sweeten are some of our favorites), and blend until smooth! Store in the refrigerator and use within 4-5 days

Homemade Deodorant

¼ cup baking soda

¼ cup arrowroot flour

¼ tbsp coconut oil

Splash of your preferred essential oils (Bergamot and citrus is a suggestion)

Combine all ingredients, store in an airtight container

Use a small amount - about 1/2tsp on each armpit is all you need!

Homemade Laundry Detergent


1 cup Dr. Bronner's pure castile liquid soap

1 cup baking soda

2 cups water

1/3 cup salt

Splash of your preferred essential oils

Combine all ingredients, store in an airtight container

This detergent is super powder full so all you need is 1/4c for a standard load of laundry!

Homemade toothpaste - check out this recipe from Sunwarrior

½ cup of aluminum-free baking soda

1 teaspoon pink Himalayan sea salt

3 teaspoons of activated charcoal

3 teaspoons of coconut oil

10–12 drops of essential oil of peppermint that is food safe

Mix ingredients in a glass container, store with an airtight lid

For use, wet the toothbrush, dip into the toothpaste mix, and brush gently!













Favorite Ways to Reduce Waste and Energy Usage

Compost - when organic waste is dumped into a landfill, it undergoes anaerobic decomposition (because of the lack of oxygen) and generates methane. When released into the atmosphere, methane is 25 times more potent a greenhouse gas than carbon dioxide. Leftover food scraps should always be composted! If you don't want to make your own compost bin to have in your yard, most towns and cities have local community gardens that would love to take your organic waste. Store in a compost bag in the freezer until you have enough to drop off. Or, a lot of cities have weekly compost pick up with the trash and recycling!

Garden - we are very fortunate to have Tessa, one of our amazing managers on the farm, who has been the mastermind behind creating thriving garden beds here on the property! Growing your own food has an array of health benefits, while also saving you money and energy costs by not having to drive to the store as often. Even if you just start small with potted herbs or greens, growing more of your own food is always a healthy and sustainable alternative.

Shop local - farmers markets are an awesome way to buy local produce at a reasonable price. You know the food didn't travel far from other countries, and the package is typically minimal or non existent. Plus you are supporting small businesses! Win win win!

Happy Earth day everyone, mahalo for reading!

The Hana Tropicals Team